SOLUTIONS TO KEEP PACE WITH FOOD PRODUCT INNOVATION
Welcome to Kwikpak Food Solutions
Building relationships to support food manufacturers and help them focus on what they do best.
Tailor making food packaging solutions to our clients' individual packing requirements.
Versatile facilities to comprehensively service your manufacturing, storage, or packaging demands.
No set-up or clean up fees
Option to manufacture your product in our food certified premises
Guaranteed allergen free packing area and equipment, gluten free and vegan
Current MPI approved food plan (FCP)
Flexible and open to individual client needs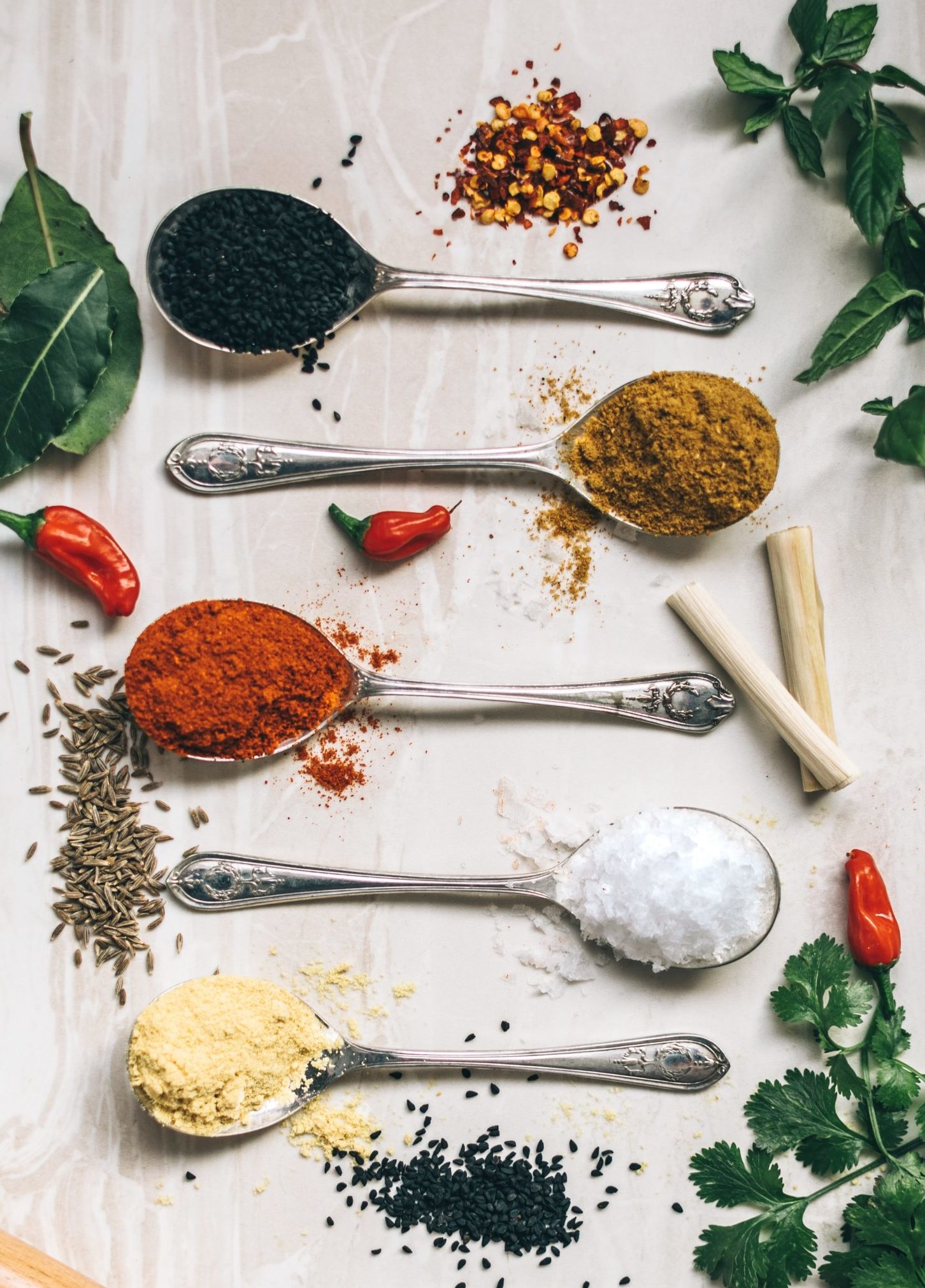 No compromising where it comes to ensuring food hygiene standards
Packaging Options
All sorts of innovative ways to package your product to suit all budgets
Get in Touch
If it looks like we can help you, please get in contact with us.  We can't wait to help you.

Visit Us
Unit 15, Waiuku Business Park
23 Kitchener Road, Waiuku
Contact the Owner
021 996 617
PO Box 185, Waiuku 2341
Open Hours
M-F: 8:00am–5:00pm