The reason we stand out from the competition
BRINGING IT ALL TOGETHER
UNDER ONE ROOF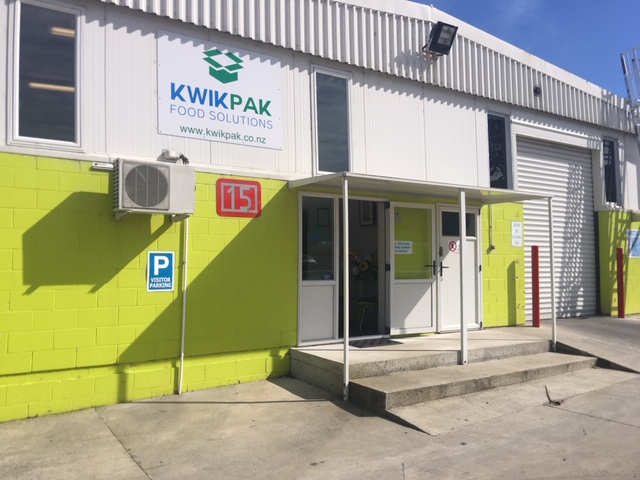 Manufacturing on your premises
If your preference is to manufacture your product on your own premises you can rest assured that you will be bringing it to a fully certified and hygienic environment for processing and packaging.
Everything under one roof
Or you have the option to do everything at ours!
We can manufacture, store, package, and then distribute your product with your brand, and even deliver to your end user if required. And the whole thing flows seamlessly and efficiently in a strictly controlled hygienic environment with zero concerns about cross-contamination.
Kwikpak Food solutions
Packaging Options
Cartons
Your product can be packed directly into food grade cardboard canisters, or into sealed plastic bags inside your branded cardboard container – be it square, round or oval.
We can currently do any shape and any size up to 1kg.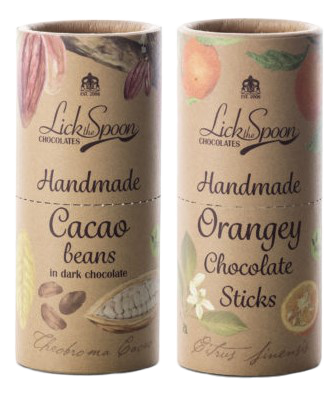 Pouches
We are not limited to how we work with pouches and have the flexibility to set up a run to suit your product.
Currently we are able to complete pouches up to 500g.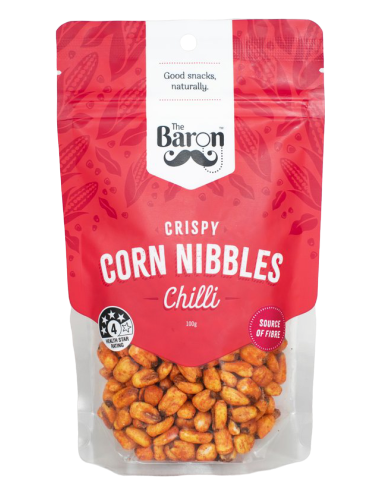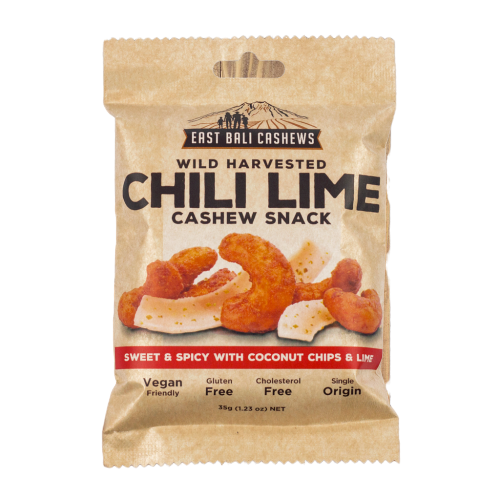 Pillows
A number of our clients prefer to have their product packaged into zip lock plastic bags, that can be sealed, gas flushed or vacuum packed.
We can package up to 2kg, product dependent.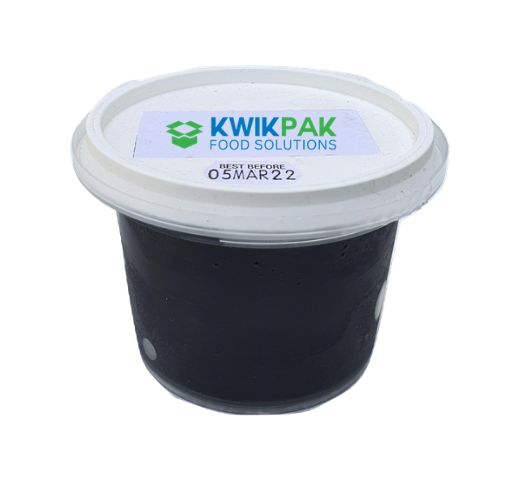 Pottles
Our set up for large runs or small runs allow us to be flexible and create a process that aligns to your needs.
Currently we can pack into pottles or tubs up to 200g but our flexibility allows up to change as demands dictates.
our process
All sorts of innovative ways to package your product to suit all budgets
Development
Let us assist you in developing your product by using our food grade facility, and wealth of knowledge surrounding all Food Safety requirements.
Storage (Supply)
Short term storage of your raw product is available and contributes to a seamless production of the end product.
Manufacture
We can offer blending / mixing of ingredients that constitute your raw product prior to being packed.
Packaging
Short term storage of your packaging supplies means no delays in the packing of your product, be it smaller retail packs, or larger food service packs.
Logistics
We provide an end to end service including managing manifests and delivery directly to your clients.
Our core driver is to make your product run as seamless and cost effective as possible.